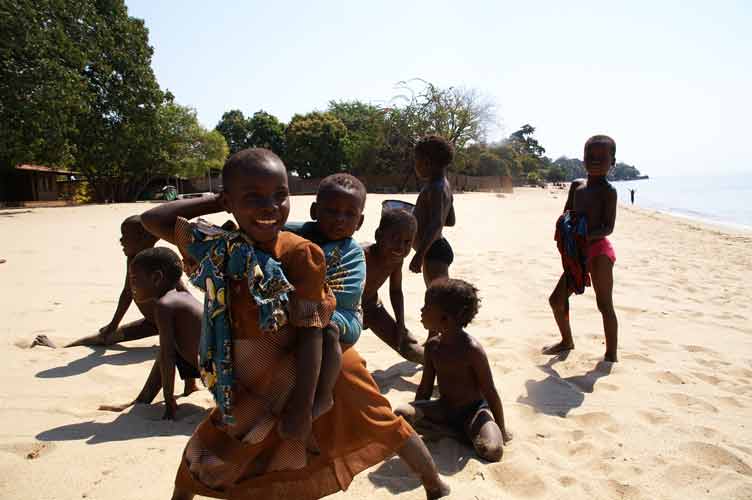 Our Drive
We would like to build a bridge between Ansbach and Malawi. On the one hand, there are clear deficits in the African country of Malawi, which we would like to address with our commitment. On the other hand, we also want to give the people of Ansbach the chance to open up for the people and the culture of Malawi and to get interested in the topic.
The initiative "Ansbach for Malawi" was the result of a joint action of a young group of friends from Ansbach. During the severe flooding in 2013, they travelled to Magdeburg with donations in kind from the citizens of Ansbach and helped on site. This incident showed the group that the people of Ansbach are willing to help people in need, when you set up an appropriate project and introduce them in to subject accordingly.
The connection to Malawi was established through personal contacts. In the early 90s, our member, Dr. Stefan Schwarz, worked in the Mulanje Mission Hospital and knows the local situation well until this day. The group therefore decided to dedicate itself to the Mulanje region in a follow-up initiative. The situation in Malawi is one of the worst in the world, so the aid is urgently needed and the contribution has a direct impact. In addition, Martin Schwarz was also born in Mulanje in 1990.
Our Mission
Many associations spend a large part of their donations on structural costs. We believe that this can be handled differently and pay all additional costs ourselves, so that every cent goes exactly to where it is needed the most.
Our projects on site are designed to have a sustainable effect and reach as many people in Mulanje as possible. Our funding priorities are on the areas of health, education and entrepreneurship. In these areas, we mainly support projects that are sustainable and self-supporting. In addition to our long-term efforts, there are always emergency situations in Malawi (for example floods or droughts), which we support with special campaigns. Here, we usually receive special donations, so that our long-term projects are not affected.
We started with projects at the Mulanje Mission Hospital. This was followed by support in schools, for example through school meals. Currently, we are also supporting other initiatives such as an entrepreneurship-center or a group of HIV-infected people, who organize themselves.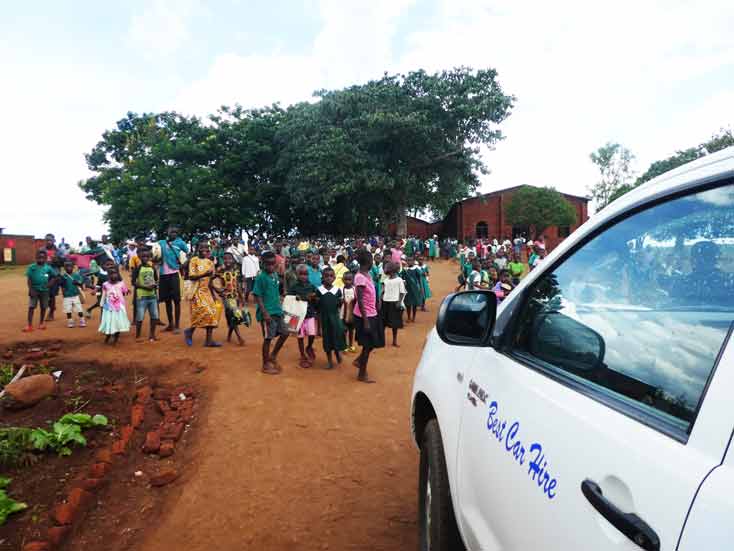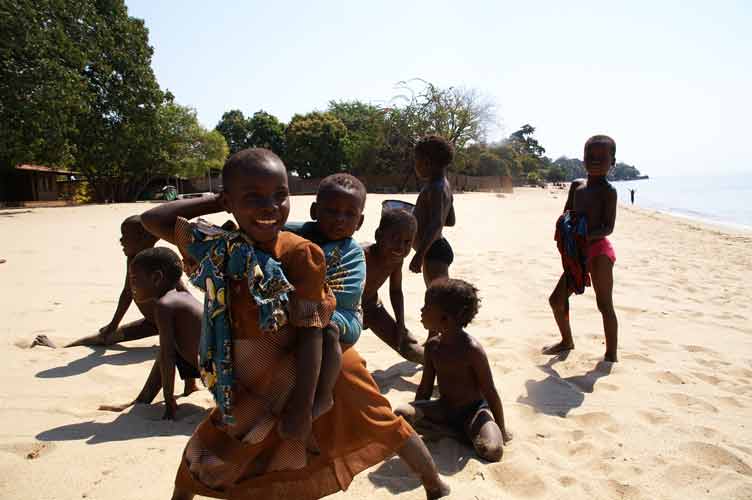 Our Vision
Our vision is the cooperative effort of a strong urban community for a country, which is one of the most disadvantaged regions of the world. We would like to see a personal bond between the people of Ansbach and the Mulanje region. We see Ansbach for Malawi as an initiative, in which both sides can benefit from each other.
Through our on-site projects, we hope to improve the lives of the local people in the long term. Our work is not intended to only have a one-off effect, but to help in the long run, so that as many people as possible can benefit from it. We want to support Malawians to be able to seize their opportunities for self-realization independently.
But our work shall not only be effective in Malawi. We would like to raise awareness among the people of Ansbach, so that they can get a better picture of foreign cultures and people in other parts of the world through objective facts. They should also learn from the people in Malawi, who live a very happy life with few possessions and in often difficult life situations.

If something doesn't work out, we are honest about it. We don't want to be an association that hides things in order to get donations. We want to achieve the best possible result but only in a fair and honest way.

We are part of the Transparent Civil Society Initiative. We disclose our reports and figures for all interested parties. We also publish many documents and information on our homepage, so that everyone can find out about our contents.

Our solutions should have a sustainable and long-term effect. In addition to economic sustainability, ecological factors on both sides are important to us and are the foundation of our work.

We are people from Ansbach, who are making an effort for an initiative together. Everyone is welcome, though we would like to mobilize an urban community for a common subject.

Everyone who would like to get involved in the association is welcome. The executive board is a necessary body. But in our practical work we follow the principle that everyone who is active can get involved and participate in decision-making.